StandardFibreboards
绿色环保标准板打造
The Standard Fibreboards used by Europe are derived from unpolluted environmentally friendly forest areas. The logging volume in the forest areas is strictly monitored, and the quality of wood pellets is therefore guaranteed. The entire production process is in line with international FSC certification and environmental protection E- Level 1 standard.From sourcing to production process, the standard board is under the strictest control. The products are regularly sampled and tested by the European Union and nationally recognized testing and inspection centers, and the formaldehyde emission is lower than the international E-1 standard.
欧时采用的Standard Fibreboards (标准板)源自未经污染的环保森林区,林区内的伐木量受到严格监控,木粒质量因此而得以保障,整个生产过程皆符合国际FSC认证及环保E-1级标准。
从采料至生产过程,标准板均受严密控制,产品定期由欧盟及国家认可之测检中心作抽样测试,其甲醛释放量较国际E-1标准要求的更低。
STRICT INSPECTION OF PRODUCT QUALITY
产品质量严格检测
AUS Furniture purchased product mechanics and formaldehyde testing equipment to test the performance of the products, providing effective quality assurance for product development and product launch.
欧时家具购置产品力学及甲醛检测设备,对产品的各项性能进行检测,为产品研发到产品投放市场提供有效品质保障。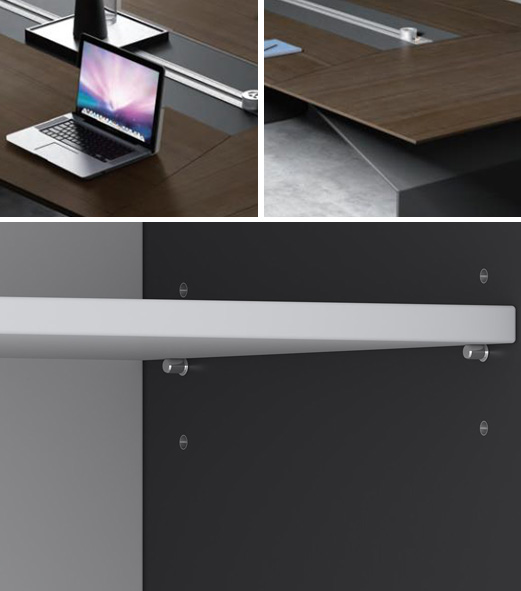 FAST DELIVERYORDER ON THE SAME
DAY ARRIVE NEXT DAY
发货快捷,当日订,次日达
AUS furniture, the company has set up warehouse centers in Beijing, Shanghai, Chongqing, Xi'an, to meet the regional customers single-day orders, the next day goods delivery service needs.
AUS欧时家具,公司在北京、上海、重庆、西安均设仓储中心,满足区域客户当日下单,货物次日达的快捷式服务需求。